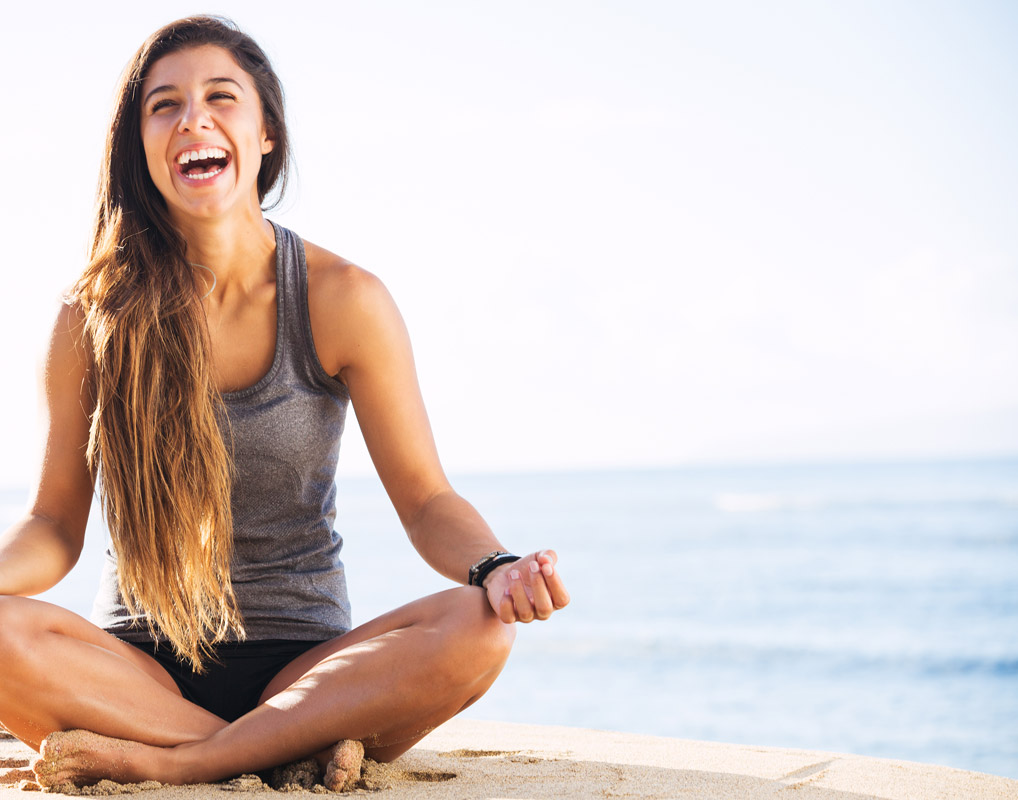 ---
Lifestyle
---
Modifying your lifestyle will be necessary when initially developing and refining your pain management tools, and this doesn't mean simply adopting ergonomic and manual handling principles.
Development of pacing strategies either through forward-planning or reflection is esssential when thinking about how to undertake normal activities of daily living, within the realms of your pain levels.
Consideration and review of one's diet, alcohol/smoking intake, and medication regime may also be apporpriate to discuss with your healthcare professionals. This will ensure all adjuncts are complimentary and not conflicting to the desired goal of improved function for pain sufferers.
---
Support services in the community for Pain Management can be accessed through our affiliated organisations:
BRISBANE
Banyo
-
MAP
182 Tufnell Rd, Banyo QLD 4014
Beenleigh
-
MAP
Shop 2, Post Office Plaza, 20 Main Street, Beenleigh QLD 4207
Corinda
-
MAP
Corinda Physiotherapy, 625 Oxley Road, Corinda QLD 4075
Taringa
-
MAP
Taringa 7 Day Medical Practice, Level 1, 15 Morrow Street, Taringa QLD 4068
GOLD COAST