Programs4Pain
Queensland & Northern NSW
Programs4Pain is an interdisciplinary group based in QLD and Northern NSW specialising in pain management and rehabilitation for those suffering from complex, musculoskeletal injuries and persistent pain presentations.

We offer multidisciplinary assessment and rehabilitation programs in group and individualised formats incorporating Pain Education, Physiotherapy, Clinical Psychology, Exercise Physiology, Occupational Rehabilitation and Graded Exposure principles.

Our Pain Consultancy Service includes rapid collaboration with leading Pain Physicians, Psychiatrists, Neurosurgeons, Orthopaedic Surgeons and Rehabilitation Physicians to provide patients and other stakeholders with a cohesive, integrated team approach for best outcomes.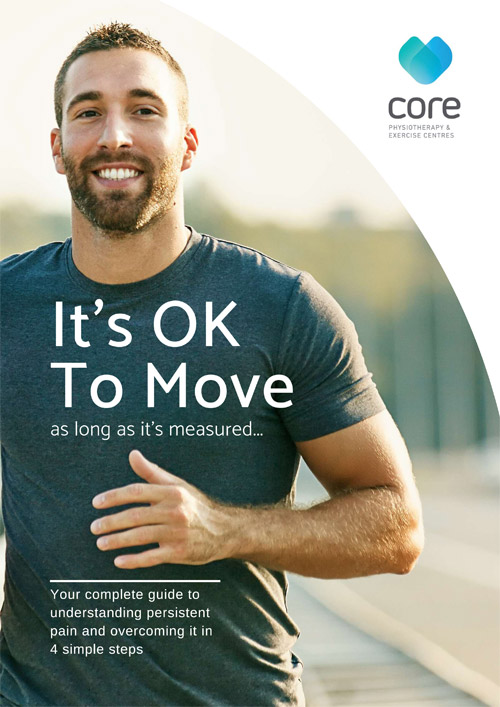 ---
Dr Graham Rice is a Consultant Pain Specialist, Psychiatrist and Anaesthetist, and has presented at many national and international conferences with his 'pathways' method of managing persistent pain. Dr Rice has over forty years of medical experience in the field of pain medicine, pain psychiatry and the management of co-morbidities.
Dr Kym Boon is Pain Medicine Specialist and Psychiatrist, Senior Lecturer at the University of Queensland, over 20 years experience in clinical medicine with special interest in Pain Medicine, Pain Psychiatry, and Consultation Liaison Psychiatry. Dr Boon has presented in Pain Medicine, Psychiatry and Addiction Medicine conferences and has publications in areas of Medical Education and Addiction Medicine.
Drew Singleton is an APA Titled Pain Physiotherapist and Occupational Rehabilitation provider with 20 years clinical experience in private practice. His role as Clinical Coordinator focuses on steering Core's interdisciplinary team towards best-practice management of patients presenting with complex musculoskeletal injuries, and persistent pain presentations. Drew has completed a Post Graduate Masters of Medicine (Pain Management) from Sydney University, is an active member of several Australian Pain Rehabilitation Organisations, and holds guest lecturer/leadership roles at various professional organisations across Queensland, and has completed a Masters of Medicine (Pain Management) from Sydney University.
Donna McCook is a Physiotherapist and Exercise Physiologist with over two decades of experience in a multiple of settings including industrial rehabilitation, musculoskeletal physiotherapy, outpatient, the Institute of Sport, oncology rehabilitation, home healthcare, university teaching clinics and institutions, pre and post operative physiotherapy rehabilitation, multiple extensive trauma recovery physiotherapy and rehabilitation. Donna specializes in the evaluation and treatment of spine and shoulder patients right through the spectrum from acute injuries through to pre and post operative, non operative and complex presentations.
Greg Stewart Pain Physiotherapist and Biomedical Scientist with over 10 years' experience in clinical private practice in musculoskeletal, persistent pain and neurological rehabilitation. Greg also holds a degree in Biomedical Science previously working in both a hospital and research setting in cardiac sciences. Greg specialises in the evaluation and treatment of spinal, shoulder and lower limb including pre and post operative rehabilitation protocol prescription. This includes progressive and individualised aquatic and gym and home based exercise programs.
Joel McPhee is Physiotherapist and Exercise Physiologist, Joel clinically utilises a range of clinical hands on techniques, and rehabilitation to optimise recovery. Management of spinal, shoulder, hip and lower limb exercises are all part of his clinical repertoire. Joel has created strong links to local industry and his advanced exercise skills means the follow through with rehabilitation to get workers back to function, even in heavy industry roles is always successful. Specialises in recovery from both acute and chronic injuries and post operative rehabilitation (spinal,orthopaedic)
Johnny graduated from The University of Otago in 2011. He is primarily a musculoskeletal physiotherapist with extensive knowledge of sporting injuries, chronic pain, exercise prescription and work/workplace injuries. Johnny has completed his Masters of Physiotherapy to further advance his clinical science and physiotherapy skills; extending his knowledge of the latest advances in physiotherapy.

Johnny has applied his interest in Sports Physiotherapy, not just clinically, but also outside the clinic, with many years involvement as physio to sporting teams such as the Coomera Crushers Rugby Union team and elite athletes such as the national champions in Mixed Martial Arts. Johnny is a keen athlete, enjoying golf, touch football, surfing and weight training.

Along with his passion for Sports Physiotherapy, Johnny enjoys seeing a large variety of patients. He is passionate about helping people achieve their goals and surpass their expectations, whether it be as an elite athlete, weekend warrior or the non-athletically inclined!

Johnny is available from our Beenleigh Location
Jon O'Dwyer is an Exercise Physiologist with over 10 years of experience working in rehabilitation, athletic and normal population settings. Jon has a successful track record of creating and delivering effective exercise interventions for post-operative orthopaedic rehabilitation, chronic disease management and industrial strengthening & work hardening for injured workers.
---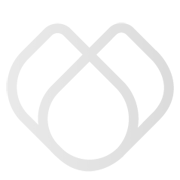 Programs
---
Programs4Pain are education intensive group and individualised interventions based around developing "tool box" strategies for clients to manage their pain whilst sensibly increasing their functional levels. Group options range from introductory 3 day Functional or Cognitive-Behavioural Education, to our intensive 6 day Integrated Pain Rehabilitation program. Clients options also include individualised pain management programs, tailored around their normal activities of daily living.
---
---
Exercise
---
Physio4Pain programs encompass our exercise rehabilitation services for activities specific to the client, and based on graded exposure principles. Program options often include a progressive variety of exercises which enables patients (regardless of their current capacity) to commence building on their functional levels.

These may include hydrotherapy, home-based exercises, Clinical Pilates, resistance based/gym exercises, and more specific work-related lift and load training.


Mindset
---
Psychology4Pain involves individual or small group interventions incorporating pain management principles of acceptance, committment, and cognitive-behavioural therapies to assist development of one's emotions, behaviours and attitudes towards pain.


This may include dealing with factors such as:
Thoughts:
Intrusive memories and images of the event
I can't hope
I don't want to think about it, too distressing
The world is an unsafe place
How / why did this happen?
What if it happens again?
I nearly died
Thoughts of not wanting to live
Behaviours:
Avoiding people, places, objects that remind you of the trauma
Not able to go to work
Withdraw from people
Increased drinking or drug use
Gambling to escape reality
Disrupted sleep patterns
Self-harm
Constantly on the lookout for danger
Feelings:
Anxiousness and fear
Depression and sadness
Anger
Guilt
Shame
Disconnected
Numb – feel nothing at all
Physical:
Tired and fatigued
Restless and can't relax
Heart racing
Sweating
Panic attacks
When to get help?
If these feelings persist for several weeks or more after the event and you feel stuck with constant anxiety and a sense of pending danger, you may be suffering from Posttraumatic Stress Disorder (PTSD) and it is highly recommended that you visit your GP and seek a referral to an experienced trauma counsellor.
Treatment for same includes:
Emotional support and self-care skills
Problem-solving around immediate issues e.g., living arrangements, return to work, relationship issues
Psycho-education on trauma and its effects on the brain and body
Relaxation and coping skills to manage feelings of anxiousness
Skills to manage the reliving of the trauma through nightmares and flashbacks
Processing thoughts, feelings and the meaning of the trauma
Connecting with supports and asking for help if needed
Sometimes, but not always, talking through the traumatic event as it happened.
Facing your fears and places avoided with the support of your therapist
---
The following short video clip was develped by the GP Access and the Hunter Integrated Pain Service NSW to help simplify pain management education for those individuals suffering from persistent pain and their relevant support networks.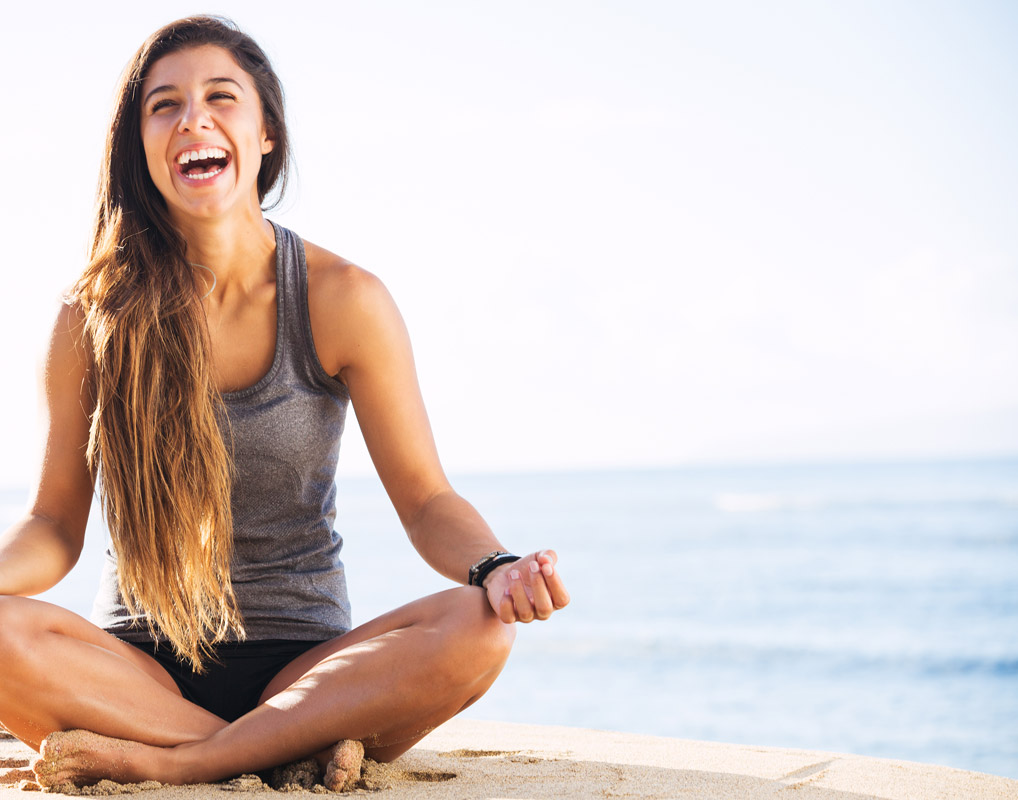 ---
Lifestyle
---
Modifying your lifestyle will be necessary when initially developing and refining your pain management tools, and this doesn't mean simply adopting ergonomic and manual handling principles.
Development of pacing strategies either through forward-planning or reflection is esssential when thinking about how to undertake normal activities of daily living, within the realms of your pain levels.
Consideration and review of one's diet, alcohol/smoking intake, and medication regime may also be apporpriate to discuss with your healthcare professionals. This will ensure all adjuncts are complimentary and not conflicting to the desired goal of improved function for pain sufferers.
---
Support services in the community for Pain Management can be accessed through our affiliated organisations:
BRISBANE
Banyo
-
MAP
182 Tufnell Rd, Banyo QLD 4014
Beenleigh
-
MAP
Shop 2, Post Office Plaza, 20 Main Street, Beenleigh QLD 4207
Corinda
-
MAP
Corinda Physiotherapy, 625 Oxley Road, Corinda QLD 4075
Taringa
-
MAP
Taringa 7 Day Medical Practice, Level 1, 15 Morrow Street, Taringa QLD 4068
GOLD COAST
Facebook
Error:Error validating access token: Session has expired on Tuesday, 07-Jan-20 21:53:57 PST. The current time is Wednesday, 22-Jan-20 09:00:09 PST.